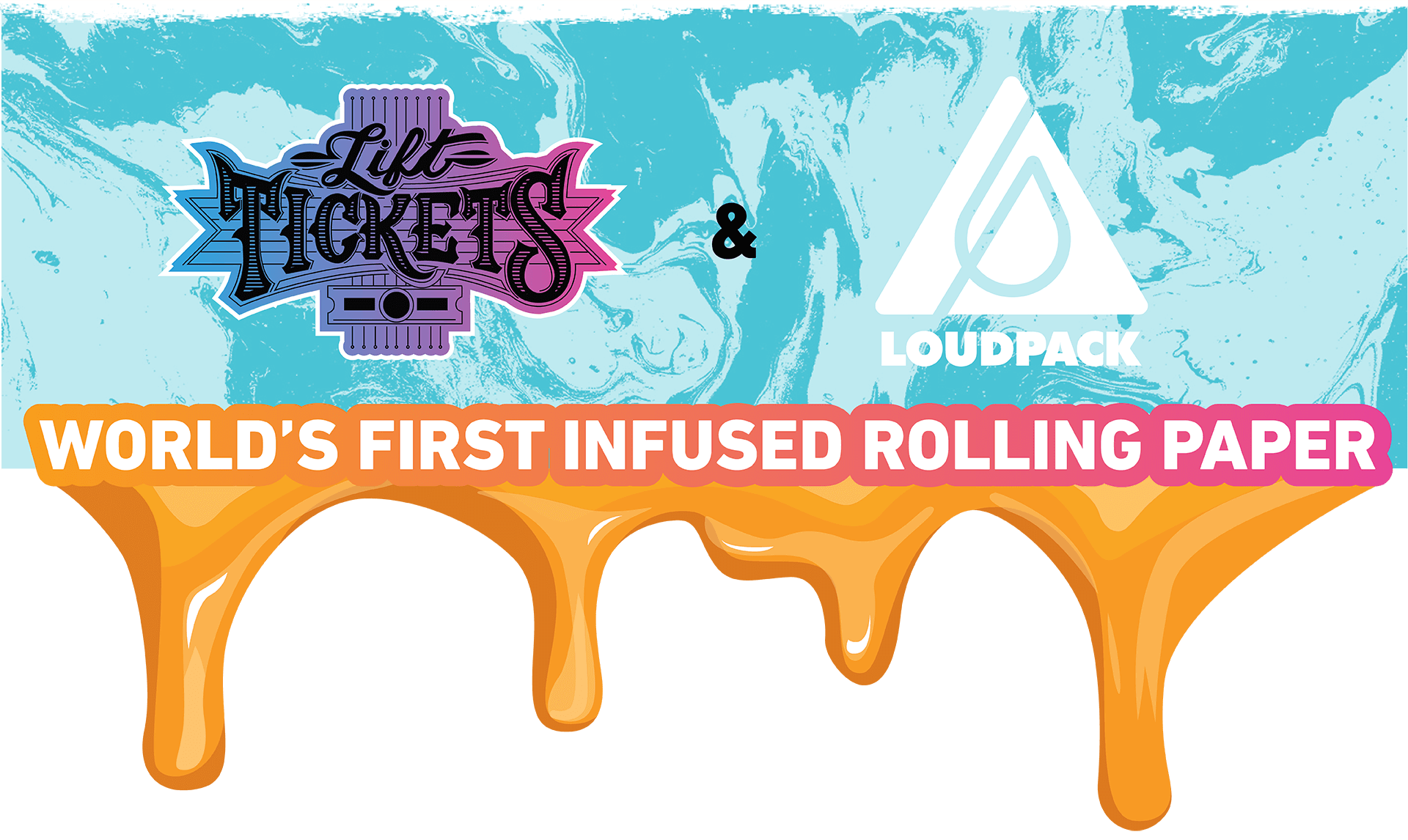 Lift Tickets and Loudpack have partnered to bring you the world's first infused rolling papers and infused pre-rolls.
Available in:
Single Rolling Paper
Packs of 5 Rolling Papers
Single Pre-Rolls
Cannabis Infused Rolling Papers
Lift Tickets x Loudpack rolling papers are made from natural hemp fiber and infused with Loudpack's world-class cannabis extracts. Loudpack extracts are made using the highest quality, sustainably grown cannabis flower in our state-of-the-art facility. We maintain the natural terpenes in all of our extracts, resulting in a rolling paper that delivers an extra bump of THC and natural terpenes to any joint. Enjoy rolling a stronger, slower burning, more flavorful joint while being able to mix and match cannabis flower strains with Lift Ticket's strains.
INFUSED WITH LOUDPACK'S WORLD CLASS EXTRACTS
ADD A FLAVOR BOOST TO ANY JOINT
100% CANNABIS DERIVED TERPENES
EASY TO ROLL
STRAIN SPECIFIC
SLOW BURNING
MIX & MATCH STRAINS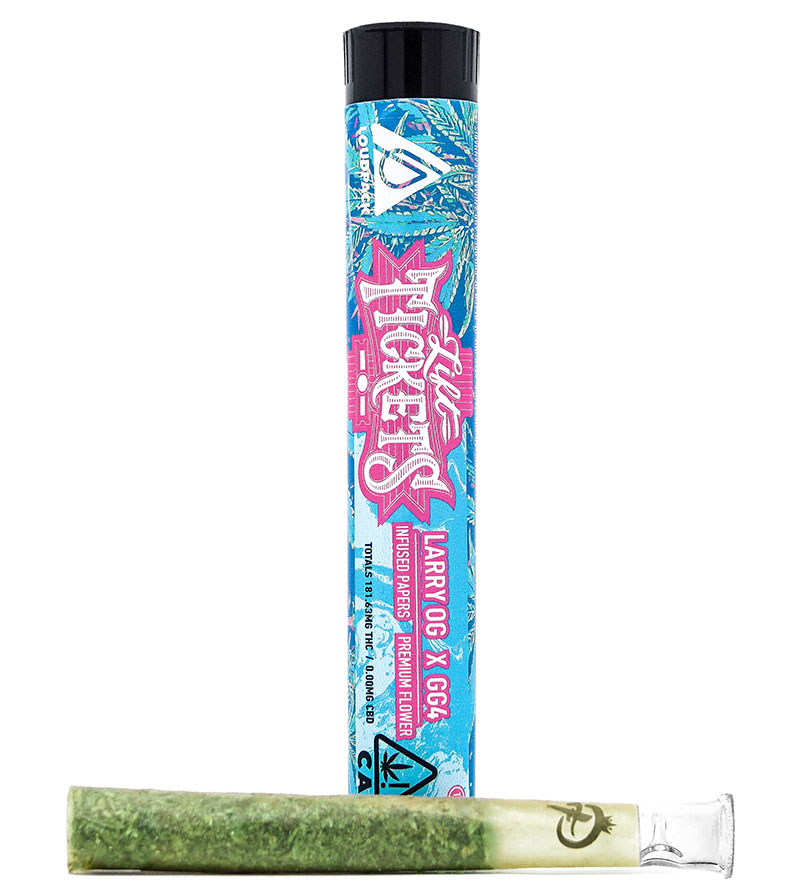 Pre-Rolls with Infused Rolling Papers
Lift Tickets x Loudpack pre-rolls take it to the next level. We pair our Lift Tickets rolling papers made with Loudpack extracts with Loudpack California grown premium flower. We include a glass tip for an even better smoking experience.
INFUSED WITH LOUDPACK'S WORLD CLASS EXTRACTS
CONVENIENT, READY-TO-SMOKE, EXTRA POTENT PRE-ROLL
DOOB TUBE MAINTAINS FRESHNESS
GLASS TIP
SLOW BURNING
MIX & MATCHED STRAINS
HAND-ROLLED
SALIVA FREE
100% CANNABIS DERIVED TERPENES